Can you believe it? It's flown into October and I'm even a little late with the Link party this month! It's been a busy, busy month with full-time work, kids, garden………etc etc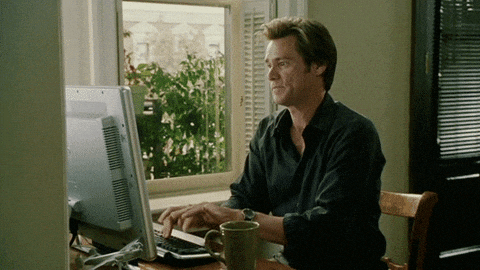 However enough of me! Let's get linking….
Some Guidance for all your lovely linkers!
If are a new linker, the rules are simple…..just click on the blue link up button at the bottom of this screen and it will take you to a new page where you can copy and paste your posts.
Please add the #MyGloriousGardens button to your post -you can find it in my sidebar (widget). This helps me track who has been reading the other bloggers posts.
Tweet me @oldhouseinthes1 for a retweet. Retweet any posts you really love using the same hastag.
Spread the linky love by commenting on some of the other bloggers posts, including mine please. Please don't link and run! It's not what this party is all about. As a guide, try to comment on the post directly before your and one of the hosts post as a minimum.
I will comment on every post linked up and share on all my social media sites. I will put all posts on Stumbleupon as well as Twitter, Pinterest and Facebook -do check out my pages. I always post a round up post after the link party has closed so that you get further traffic from that. What's not to love!?